Help when it's needed most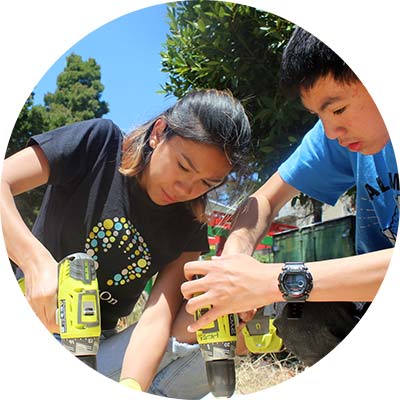 This has been a tough year. Our resolve as a community and nation has been tested on numerous occasions - by devastating natural disasters, by gun violence, and by increasingly corrosive tensions across our political parties. As difficult as this year has been, HandsOn Bay Area's commitment to strengthening our community has never wavered.
In the past 12 months, we engaged over 22,000 volunteers to tackle critical issues at nearly 300 nonprofits, schools, and parks across the Bay Area. We partnered with nonprofits serving the most vulnerable populations in our community, armed passionate volunteers with the necessary tools to become effective community leaders, and created a forum between members of the for-profit and nonprofit sectors to discuss equality and inclusion.
As we look to 2018, we understand that the new year will bring new challenges, and we stand ready to mobilize volunteers and resources to address them. But we can't do it alone.
When you donate to HandsOn Bay Area, you're not just supporting us: you're making an important investment in your community.
With your help, we can continue to make the Bay Area a safe, beautiful, and inclusive place for everyone.
Thank you.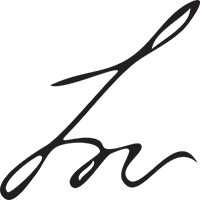 Lou Reda
Executive Director
HandsOn Bay Area