HandsOn Leadership
Are you looking to develop your skills as a leader and community organizer? Do you want to learn how effective nonprofit organizations are run while working on a fun, dynamic team? Then apply to HandsOn Leadership 2019!
HandsOn Bay Area's HandsOn Leadership is a one-of-a-kind fellowship that combines specialized professional development with hands-on volunteering to cultivate strong civic leaders in our Bay Area communities.
HandsOn Leadership teams operate under the expert guidance of HandsOn Bay Area while working to support our unique mission. HandsOn Leadership team members learn fundamental aspects of running an effective nonprofit through a unique set of leadership, fundraising and volunteering goals.
Fellowship Goals
Working in regional teams of 8-12 participants, HandsOn Leadership teams work towards a number of rewarding goals throughout their 9-month fellowship.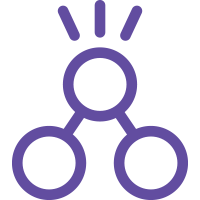 Volunteer
Leadership
Develop and lead
volunteering
events and series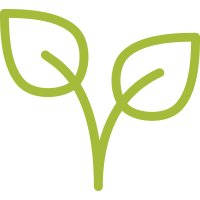 Professional
Development
Get inspired with nonprofit
experts and workshops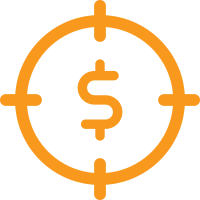 Focus
Create unique fundraising
events and projects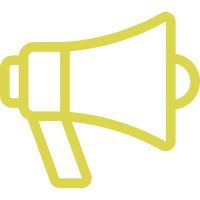 Leadership
Recruitment
Recruit and inspire the
next class of
HandsOn Leadership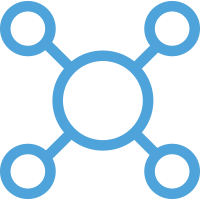 Networking
Events
Attend valuable networking
events and opportunities

Testimonials
Want to see more HandsOn Leadership testimonials?
HandsOn Leadership Candidates are
Passionate, community-minded individuals

Interested in working as a nonprofit executive or serving on a nonprofit board

Corporate or nonprofit professionals seeking to enhance their leadership skills
Benefits of Involvement
Learning how effective nonprofits manage resources and people to create positive change in their communities

Attending professional development workshops led by leading nonprofit experts

Growing your professional network of community-minded peers

And so much more...
Apply
Official applications will go live in mid-May. Sign up to be notified here!
Questions?
Please e-mail Joey Guerin (Associate Director of Programs) at joey@handsonbayarea.org
The HandsOn Leadership program is made possible by generous support from the Eustace-Kwan Family Foundation.