HandsOn Leadership testimonials
HandsOn Leadership participants come from diverse backgrounds and both the nonprofit and corporate sectors. Here are some words from past participants.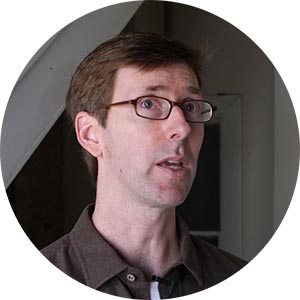 If you're thinking about HandsOn Leadership, definitely do it. It will help you build skills to take your volunteering to the next level, to be a leader in your community, and to learn about the nonprofit sphere.
Brian Edwards
HandsOn Leadership
San Francisco 2017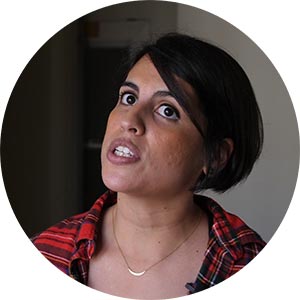 If you want to build community service into your professional and personal lives, HandsOn Leadership is a great program for you.
Cristina Cruz
HandsOn Leadership
Silicon Valley Team 2017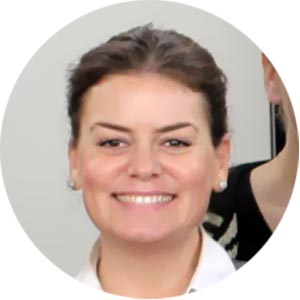 You are going to meet a great team of people who come from really diverse backgrounds, you will get great leadership experience, and you're going to make such a big difference in the lives of your community members.
Stephanie Corns
HandsOn Leadership
San Francisco 2016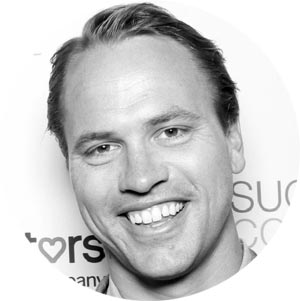 Develop professionaly, develop individually and give back to your community... the HandsOn Leadership program gives you the opportunity to do all three.
Chris Morisini
HandsOn Leadership
Silicon Valley Team 2015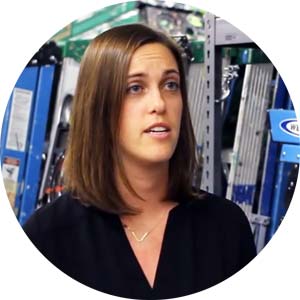 Working with my HandsOn Leadership team was a really good motivational experience for me to want to do more and continue to stay involved in my community.
Julie Smith
HandsOn Leadership
San Francisco Team 2015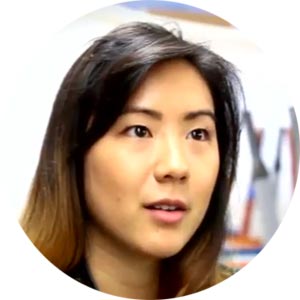 Everyone that gets involved with HandsOn Leadership has a deep interest in broadening their nonprofit experience and leadership potential. You get to do things you never thought you could, and have fun with cool people along the way.
Helen Wei
HandsOn Leadership 2014