People helping peopleTM
We connect companies and people with high-quality volunteer projects through our extensive network of local nonprofits and schools in need.
We help companies — including Google, Salesforce, Levi's and many others — create customized volunteer events to make their employees happier and better serve society.
And we offer hundreds of volunteer projects each month to anyone who wants to help, covering all the causes people care about.
---
Our Impact
In 2017, we mobilized over 25,000 volunteers, resulting in more than 76,000 hours of service to more than 280 schools, parks and nonprofits across the Bay Area. Our volunteering projects meet critical community needs including education and literacy, youth development, health and aging, homelessness, the environment and more.
25,099
Volunteers
Mobilized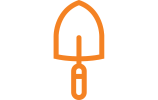 Volunteer Projects
Completed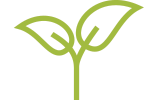 280
Nonprofits & Schools
Served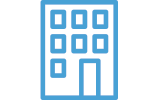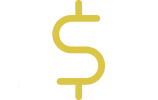 $618,060
Supplies & Grants
to Nonprofits & Schools
76,364
Volunteer Hours
Generated
---
Our Programs
In addition to our community calendar of monthly volunteering projects and corporate volunteering program, HandsOn Bay Area offers several other inspiring programs to help you connect with your community:
---
Our Network
HandsOn Bay Area is an affiliate of HandsOn Network, an alliance of innovative volunteer management organizations across the country and around the world.