Partner with HandsOn Bay Area
Each year, HandsOn Bay Area partners with more than 280 schools, parks and nonprofits to create group-based volunteering projects that help sustain their programs and restore their facilities.
All of our projects are managed and led by trained Project Leaders who serve as the liaison between our partners and the volunteers. If you are simply looking for a place to list your organization's volunteer opportunities, or require a long-term commitment from volunteers, please contact the Center for Volunteer & Nonprofit Leadership, VolunteerMatch, or another Volunteer center in your area.
---
HandsOn Bay Area delivers real value to our partners*
In 2017, HandsOn Bay Area led 25,099 volunteers to serve 280 schools, parks & nonprofit organizations. On average, we provide our community partners the following benefits annually: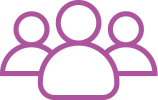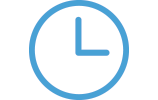 272+
Volunteer hours
per year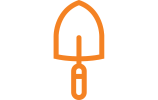 $2,207+
Value of tools,
supplies and grants**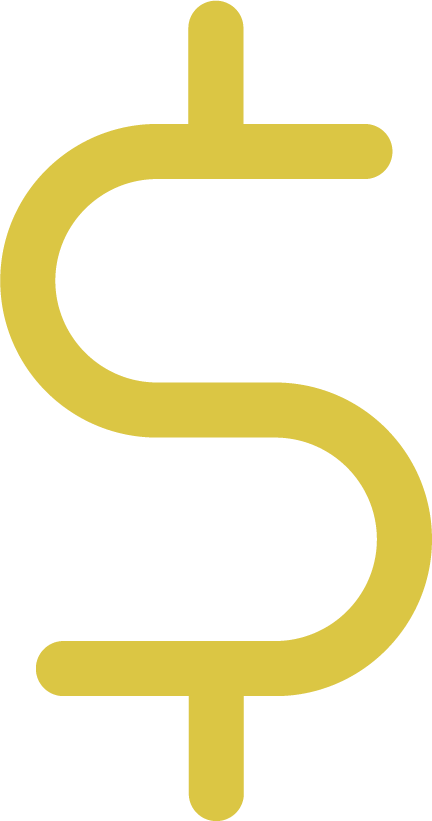 $7,761+
Value of
volunteer
time***
*Annual average based on 2017 data and combination of community calendar and employee volunteering events.
**Annual average based on 2017 tools, supplies, and grants amount ($618,060) used to benefit HandsOn Bay Area community partners.
***Based on 2016 Independent Sector "Value of Volunteer Time" in CA at $28.46/hr.
---
HandsOn Bay Area offers partners two primary types of volunteer support:
Community Calendar:
Our Community Calendar program creates ongoing volunteering opportunities to support your organization throughout the year. These projects can be anything from tutoring to gardening to preparing a meal - whatever your organization needs!
Projects must require at least three volunteers

Projects must happen at least once a quarter - no one-time events, galas, or marathons

Volunteers are not required to attend a training, get a background check, or sign-up through an additional system other than our website
Corporate volunteering:
Our staff works with you to design and manage a customized, done-in-a-day volunteer event in support of your organization. We coordinate the project from start to finish, supply necessary tools and materials, and lead the volunteers the day-of.
Generally take place during the workday (Monday - Friday, 9am-5pm)

Groups are rarely less than 10 people, but can be as large as 200

Because companies plan these events with specific dates in mind, we can rarely shift these dates to accomodate pre-existing work days and events
Get started
If your organization...
Is a registered 501(c)(3) organization, government agency, or school.

Does not discriminate on the basis of race, color, religion, gender, sexual orientation, national origin, age, marital or veteran status, or the presence of a non-related medical condition or disability.

Will take responsibility of paying for required background checks or fingerprinting for volunteers.
... Then we want to know more about you! Click the button below to get started.