Fundraise for HandsOn Bay Area
HandsOn Bay Area relies on our community of grassroots supporters to help spread the word about our mission and programs. With your help, we will be able to engage a larger number of volunteers, organize more volunteer events, and create even greater community impact.
Fundraising 101
Use these tips and resources to celebrate service and help spread the word to your community about how they can get involved!
Our toolkit contains all of the information you need in order to successfully promote your fundraiser. Learn how to:

Create a
Fundraising Plan

Spread
the Word

Ask for
Donations
---
Fundraising Ideas
If you really want to make your fundraiser stand out, try a few of the following strategies to get the word out:
+ Birthday Fundraiser - Instead of gifts, ask friends and family to donate to your fundraiser!
+ Happy Hour - Host a happy hour at your favorite bar or restaurant! Most places will donate drinks or a percentage of sales toward your fundraiser.
+ Run or Walk - 5Ks, marathons, or other tournaments you're training for are a great way to inspire people to donate.
+ GoFundMe and Facebook Fundraisers - Use your network to raise awareness and funds for HandsOn Bay Area. With both platforms, reaching your goal is not required, and you keep each and every donation you receive. Check out our step-by-step guide here.
---
Frequently Asked Questions
What is my donation funding?
Donations directly support the technology and staff time that make our volunteer opportunities possible. Our Community Calendar and leadership programs provide a steady stream of volunteers to the hundreds of local organizations that rely on our support. Donations ensure that we can keep our programming open to anyone who wishes to volunteer, regardless of economic background.
Is my donation tax-deductible?
Yes, all donations to HandsOn are tax-deductible. Donations made through Facebook or GoFundMe will automatically generate a tax receipt that will be sent to donors. Donors can also request an acknowledgement letter from HandsOn by emailing development@hoba.org. Our EIN number is: 77-0195144.
How can I get more involved with HandsOn Bay Area?
You can learn more about all of HandsOn's programming by visiting www.handsonbayarea.org. If you're interested in volunteer opportunities in your area, you can view our Community Calendar.
---
Templates
In our toolkit, we have included an email blurb and three social media example posts to make sharing your fundraiser easy!
---
Media Kit
Right-click and save the photos and logos below for sharing on Facebook, Instagram or Twitter.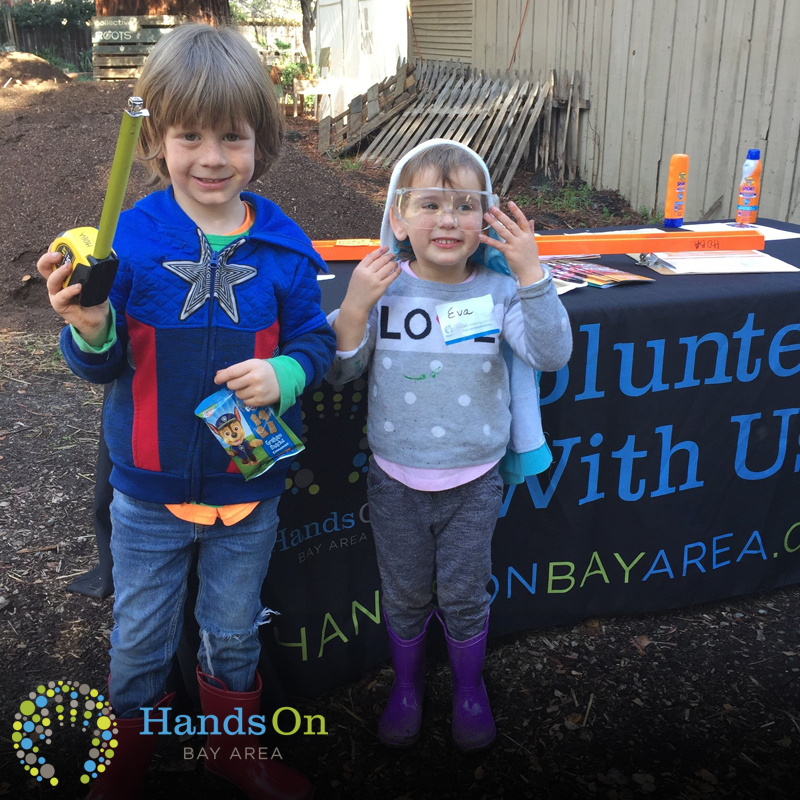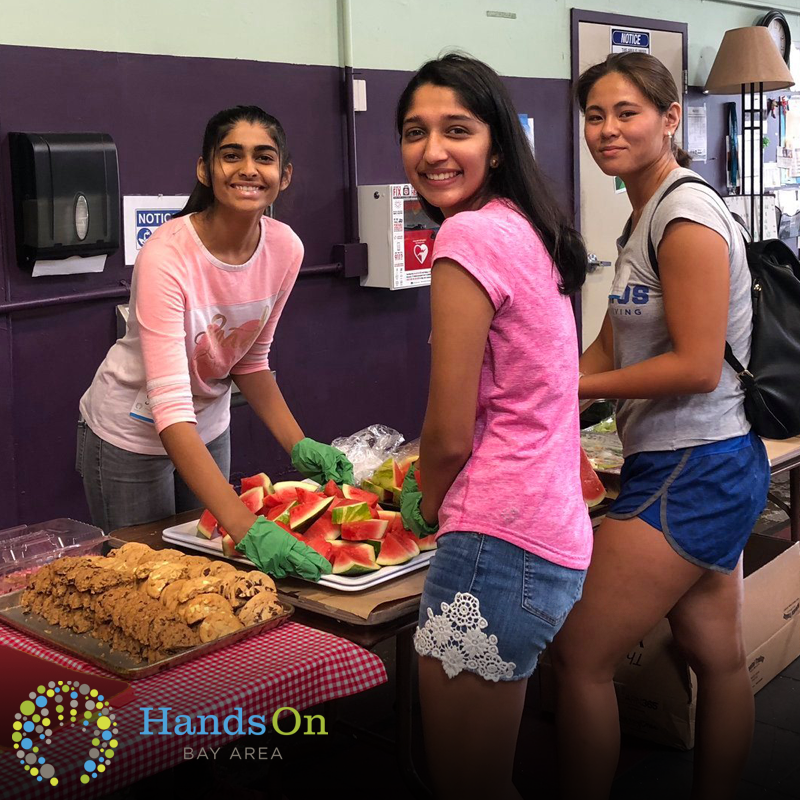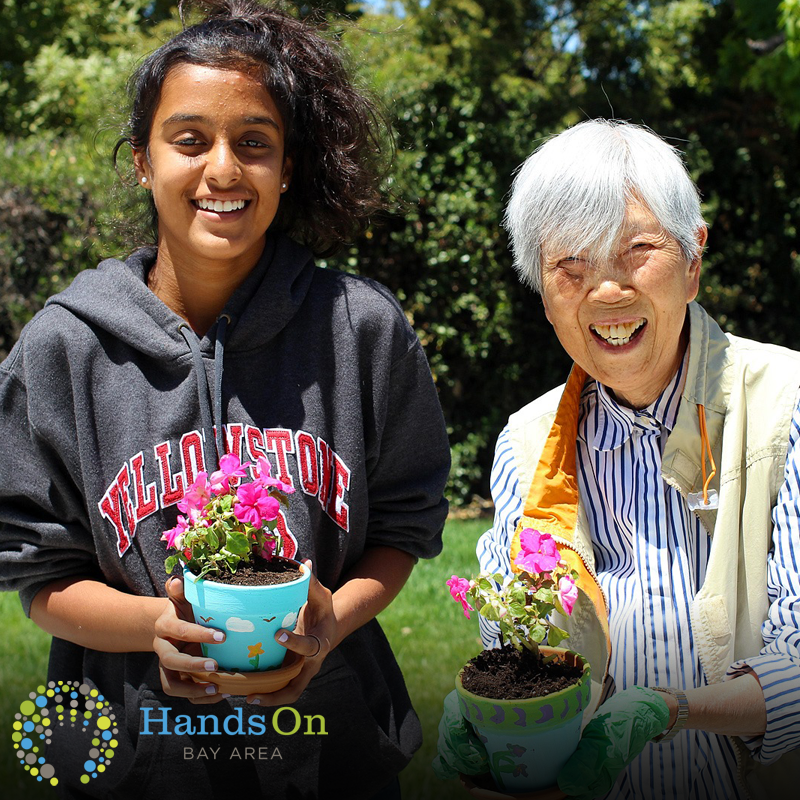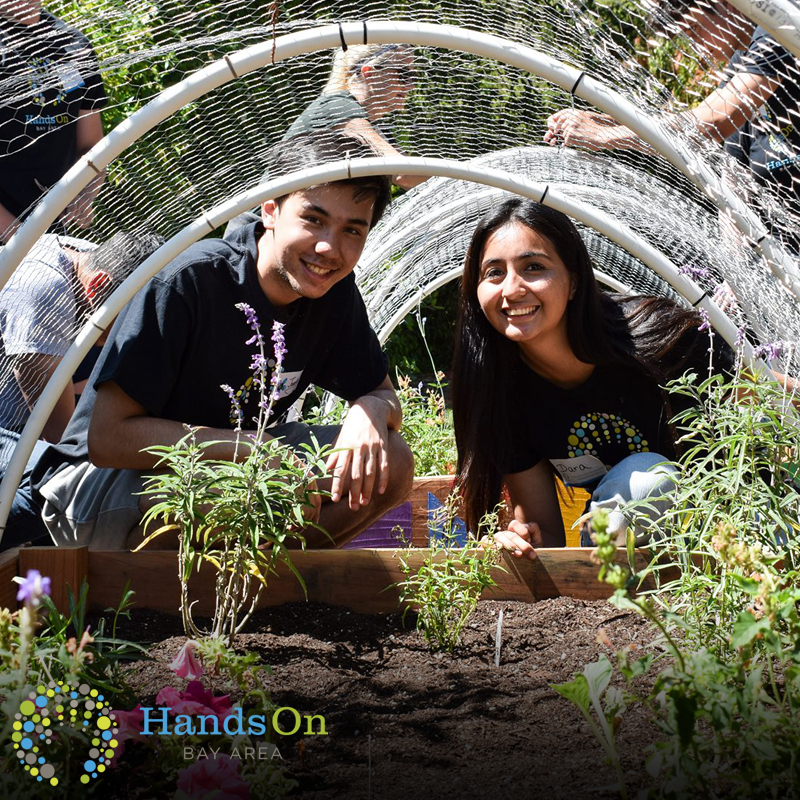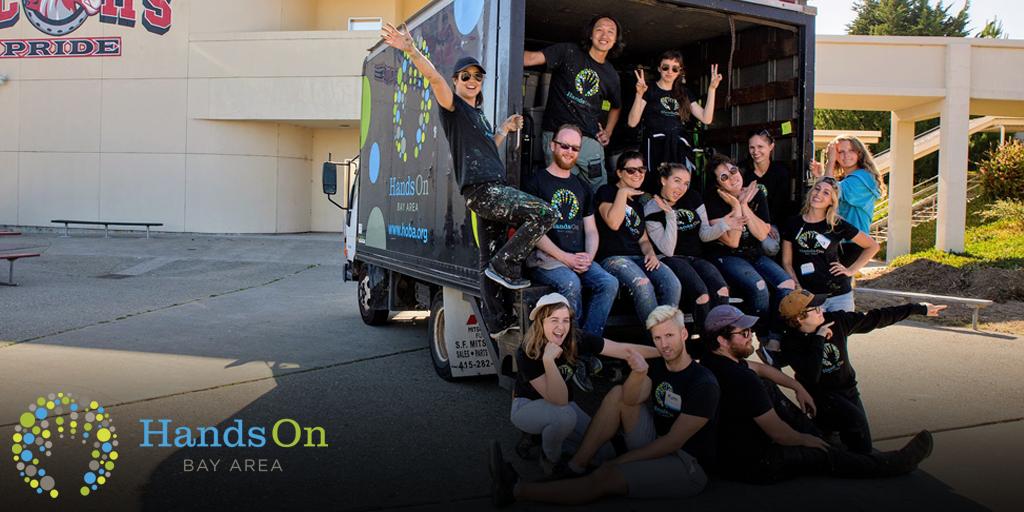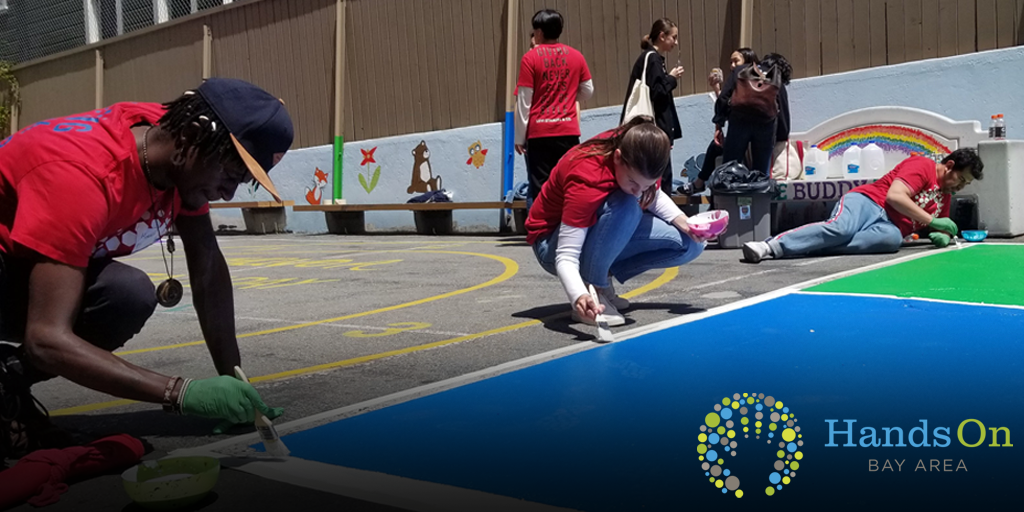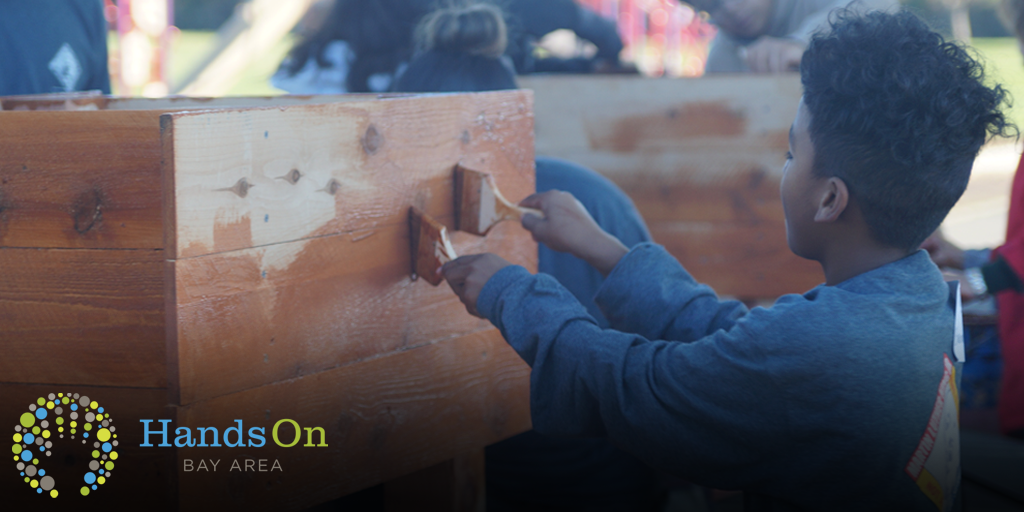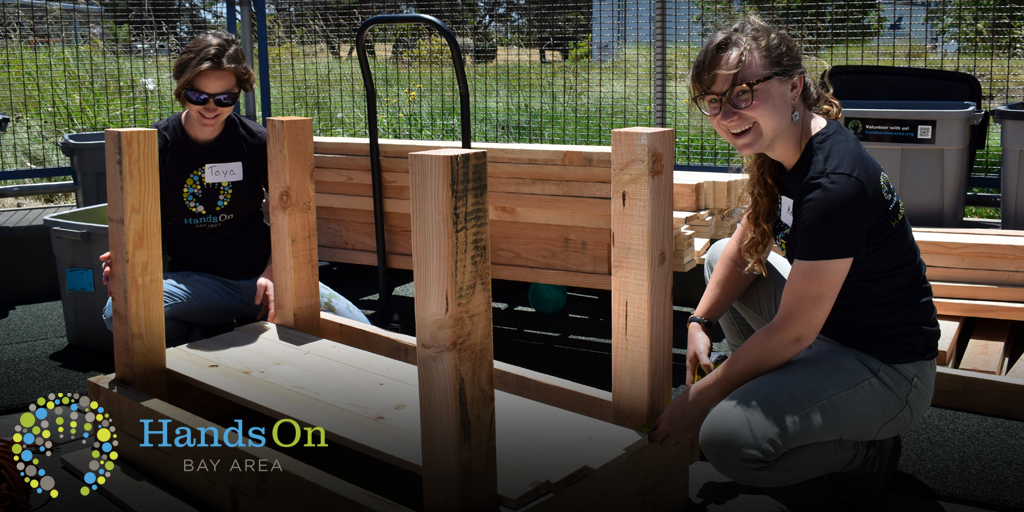 ---
Contact us to learn more
Lou Reda
Executive Director
HandsOn Bay Area
lou@handsonbayarea.org