Donations at the ready
HandsOn Bay Area volunteers create a variety of hand-made items to benefit children and people in need. HandsOn Bay Area donations are quality-checked, packaged and shipped directly to your door. Check out the items below and contact us to get started!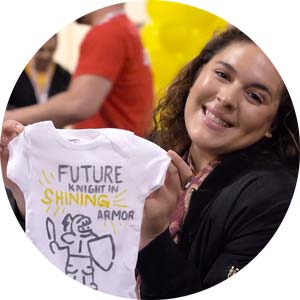 Onesies
Adorable decorated
clothing for newborns
and new families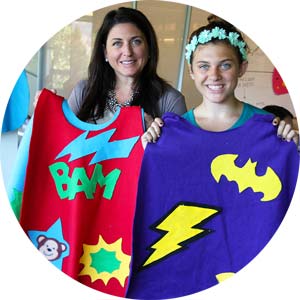 Superhero Cape Kits
Cape kits to inspire
children to find their
inner-superhero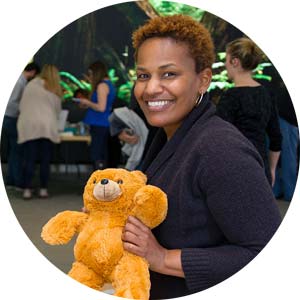 Stuffed Animals
Cuddly and adorable
stuffed bears, frogs
and more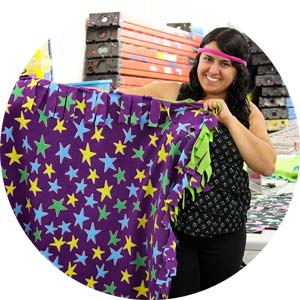 No Sew Blankets
Warm fleece blankets
with a clever no sew
design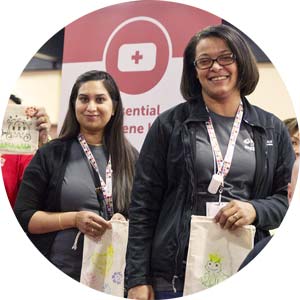 Hygiene Kits
Kits with essential
hygiene items (ex. soap,
wipes etc. items will vary)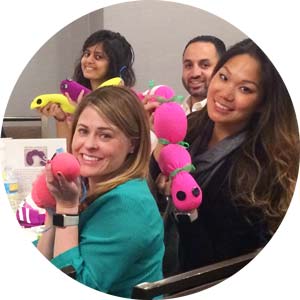 Sensory Kits
Stuffed caterpillars and
pouches to provide sensory
tools to developing minds
Interested in HandsOn Bay Area donations?