Youth Volunteer Council
Searching for passionate young leaders creating change in their community? Look no further!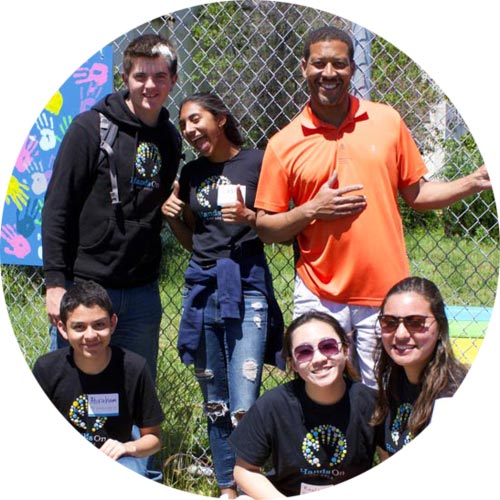 Leadership. Creativity. Passion. Action.
HandsOn Bay Area's Youth Volunteer Council is a group of highly engaged Bay Area teenagers. Council Members are committed to building a culture of volunteerism in the Bay Area where everyone, regardless of age, is motivated to step up and give their time and power to nonprofits doing important work in our communities. All Council Members are alumni of our service-learning summer leadership program, HandsOn Tomorrow, where they had the opportunity to volunteer at and learn from a diverse group of Bay Area nonprofits, strengthen their own leadership skills, and complete a capstone service project. Through their passion for service, these teenagers have taken the next step in their commitment to volunteerism and will be out and about on projects throughout 2020. Keep an eye out for these impressive young leaders at your next project!
Council Members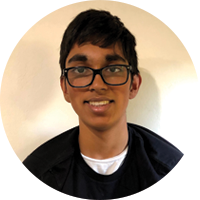 Aditya Deshpande
Crystal Springs Uplands School
Class of 2023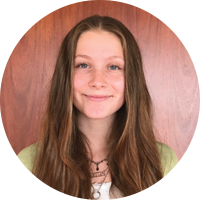 Alexandra Fiske
Oakland Technical High School
Class of 2023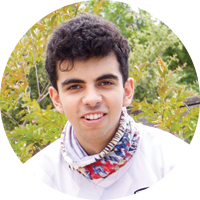 Suvir Grover
Evergreen Valley High School
Class of 2021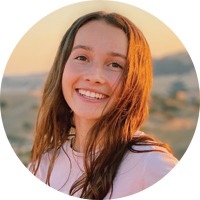 Quinn Hungerford
Monte Vista High School
Class of 2023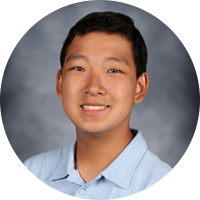 Harrison Kim
The King's Academy
Class of 2023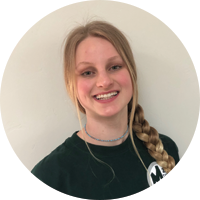 Ruby Martin-Gulutzman
Miramonte High School
Class of 2023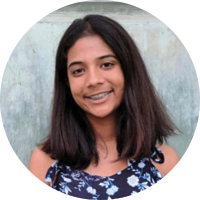 Anagha Ram
The Harker School
Class of 2021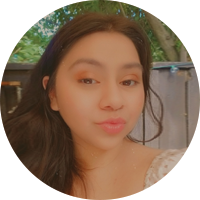 Francesca Romero
Las Lomas High School
Class of 2021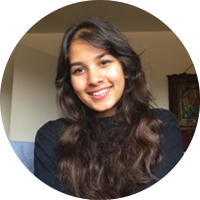 Nitya Sharma
Alsion Montessori
Class of 2024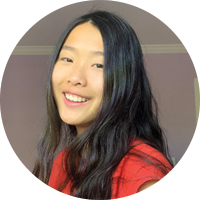 Katherine Shen
Monta Vista High School
Class of 2023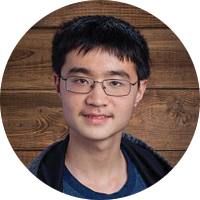 Supeng Wu
George Washington High School
Class of 2021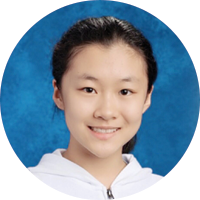 Cynthia Zhi
BASIS Independent Silicon Valley
Class of 2023
Questions about Youth Volunteer Council?
Please contact Lucy Lu at lucy@hoba.org.