California Climate Action Corps

Our Relationship
In our ongoing partnership with the 🌍 California Climate Action Corps, HandsOn Bay Area is dedicated to amplifying our collective efforts in fostering environmental change. We've united with this remarkable initiative, an integral part of California Volunteers, Office of the Governor, to offer an expanded array of volunteer opportunities dedicated to 🌱 climate action and conservation. Are you eager to contribute positively to the environment? Together, we aim to provide you with an even broader spectrum of activities to get involved in. From the noble act of 🌳 tree-planting and nurturing 🌻 pollinator gardens to the crucial work of habitat restoration and eradicating 🌿 invasive plant species, you'll have the chance to create a tangible impact on our 🌏 planet. Discover more about our inspiring journey by visiting ClimateActionCorps.ca.gov, where you can witness the incredible work we're doing in partnership with the California Climate Action Corps. 🌿🤝🌞
Upcoming Projects / How to Get Involved
Check out our Calendar here for more climate action projects! Questions? Email Kirill, kirill@handsonbayarea.org.
---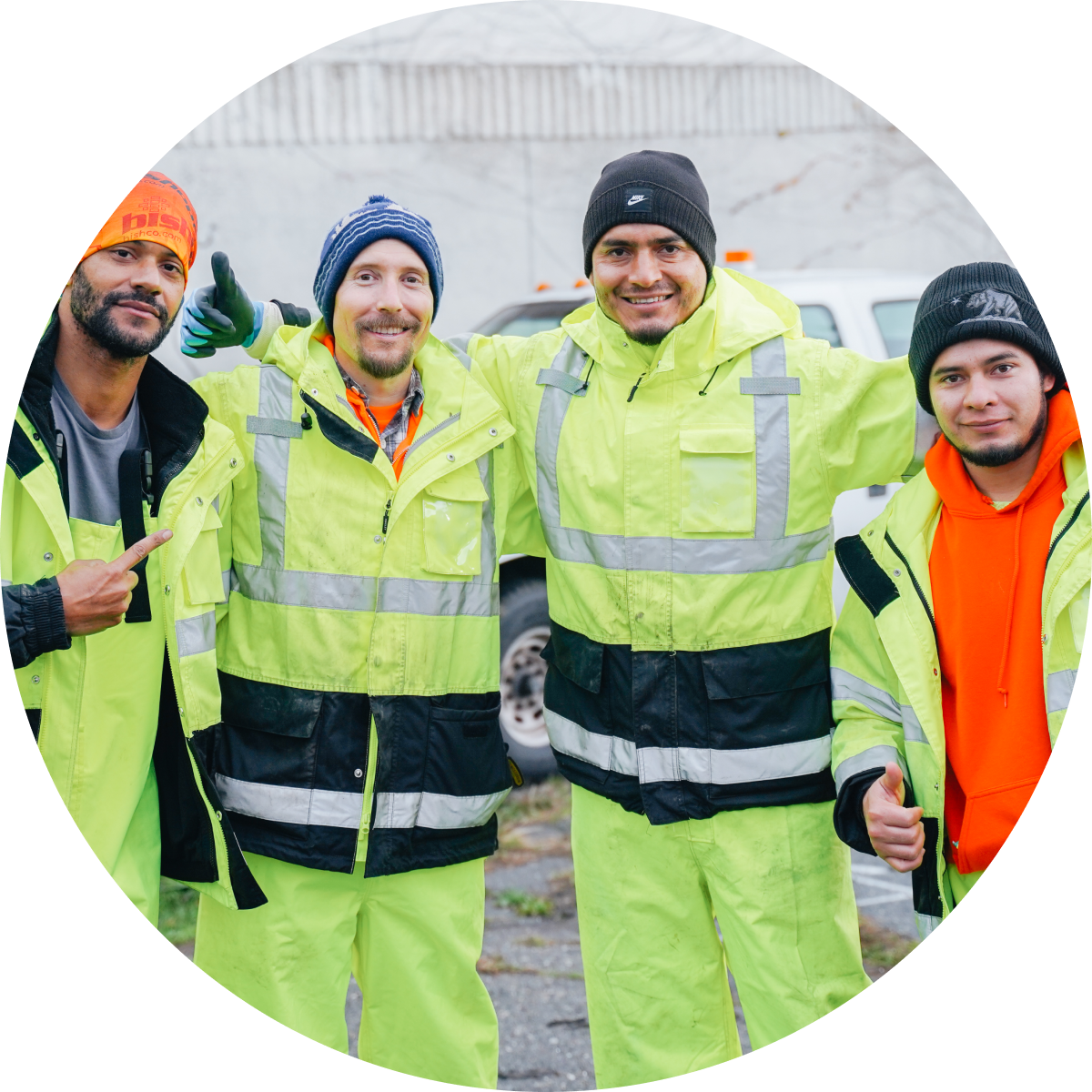 It was fun to my 7 year old get into it and work so hard. I was super impressed and proud. Hands on gave us an opportunity to be part of something fun and meaningful.
Swati
California Climate Action Day
San Jose 2022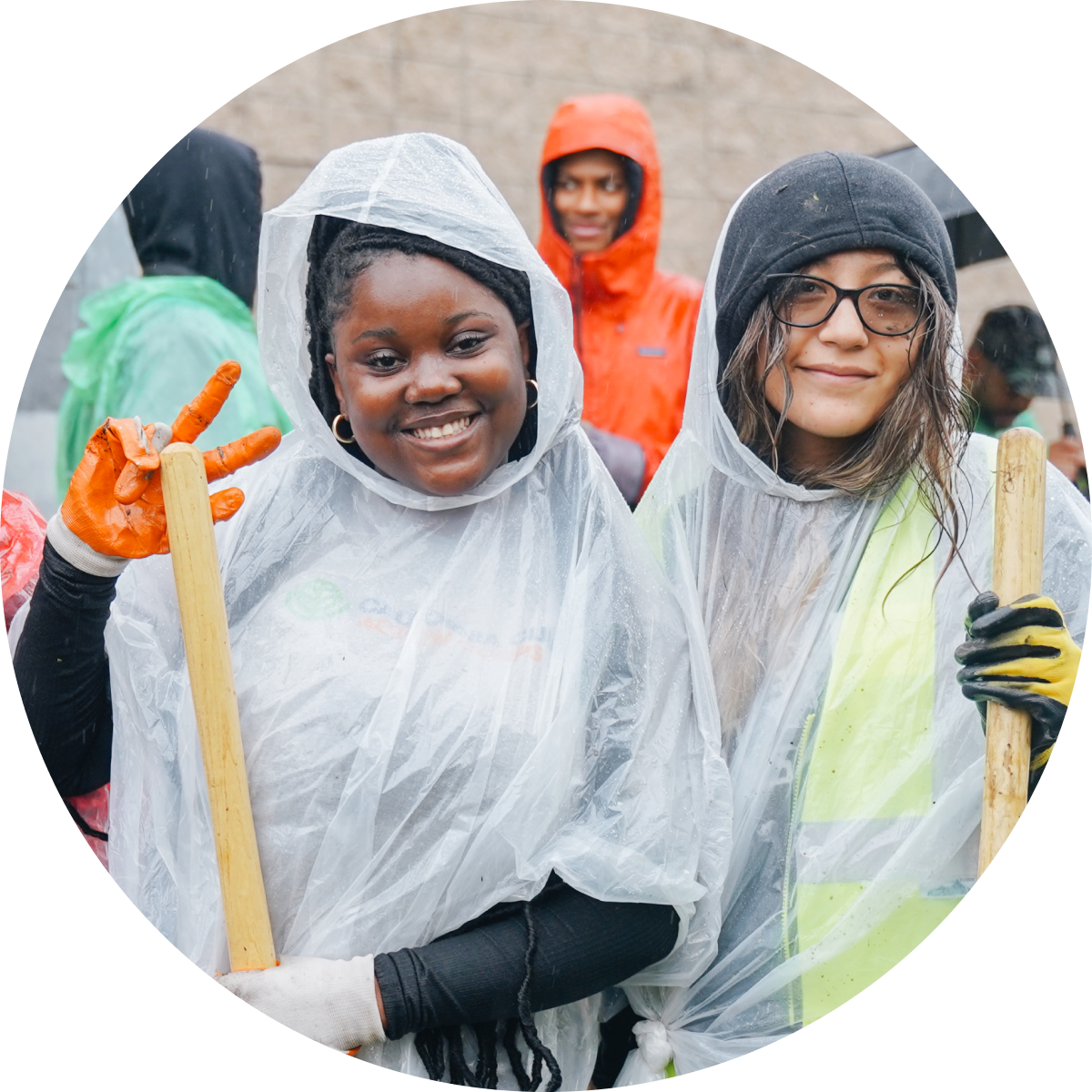 Was my first time participating. At the end of the day I felt that I made a difference planting the trees.
Munira
California Climate Action Day
San Jose 2022
---