TeamWorks Group Volunteering
HandsOn Bay Area's TeamWorks program is a group-based volunteering experience focused on learning and volunteering in support of a specific community issue.
Teams of 10-12 volunteers work together on a series of 4-6 projects to explore issues such as hunger and homelessness, access to quality education, and environmental challenges facing the Bay Area.
Testimonial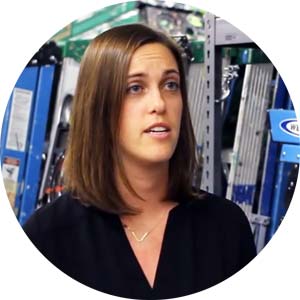 HandsOn Bay Area TeamWorks series allow volunteers to connect with nonprofit organizations on a deeper level. Our participants were driven to engage with these organizations in the future and work to help them further their causes.
Julie Smith
TeamWorks Project Leader San Francisco 2015
Current TeamWorks Series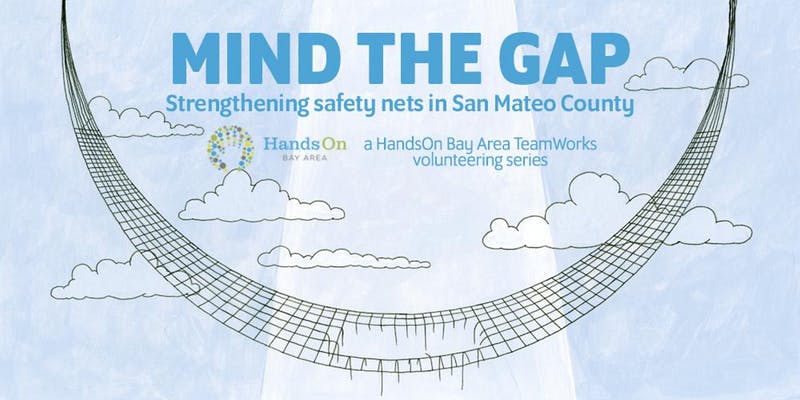 We're kicking off TeamWorks 2018 in the South Bay!
In this series, we will be learning about income inequality in the South Bay and the challenges that vulnerable households face, as well as explore San Mateo nonprofit agencies that function as critical safety nets for families in need. We encourage you to join us in service to learn more about how you can contribute to strengthening and supporting safety nets in your community to help low-income families prosper.
Project 1 - Collective Roots, September 6th 6:00 PM - 8:00 PM
Project 2 - Family Connections, September 13th 6:00 PM - 8:00 PM
Project 3 - Society of Saint Vincent de Paul Homeless Help Center, September 20th 6:00 PM - 7:30 PM
Project 4 - Project READ, September 25th 6:00 PM - 8:30 PM
HandsOn Bay Area is working hard to promote family volunteering (one person over 18 and one person under 18 volunteering together), so feel free to invite your younger friends and family along!
Past TeamWorks Series
Fall 2017 (San Francisco): Access to quality healthcare for all of San Francisco

Fall 2017 (Silicon Valley): Short Circuit - Silicon Valley's Affordable Housing Crisis

Summer 2017 (East Bay): Food For Thought - East Bay Resilience Through Food Justice

Summer 2017 (San Francisco): Calling the Bay Area Home: Immigration in San Francisco

Spring 2017 (East Bay): No Place to Stay in the East Bay: Effects of the Housing Crisis

Summer 2016 (East Bay): E-Squared: Education and Equity

Summer 2016 (Silicon Valley): Impact of the Tech Boom on Silicon Valley

Fall 2015 (Silicon Valley): Poverty in Silicon Valley and the Nonprofit Response

Fall 2015 (San Francisco): Explore Housing and Homelessness Challenges in San Francisco's Communities

Summer 2014 (Silicon Valley): Children & Poverty, Inequality, and Technology in Silicon Valley

Fall 2013 (Peninsula): Children & Youth Education in the Peninsula
Want to know when our next TeamWorks series begins?
Questions?
Please contact Associate Director of Programs, Joey Guerin at joey@handsonbayarea.org