HandsOnline - Connection is essential
HandsOn Bay Area is excited to offer HandsOnline, our Virtual Volunteering program. This program is our volunteer driven response to the COVID-19 public health emergency. While we may need to be physically apart right now, we can still engage in meaningful virtual engagements that support our community. These shared experiences bring volunteers out of their isolation and mobilize them to a greater good.
---
HandsOnline Impact
Our virtual volunteering projects meet critical community needs through wellness calls, career readiness, civic engagement, education, and more.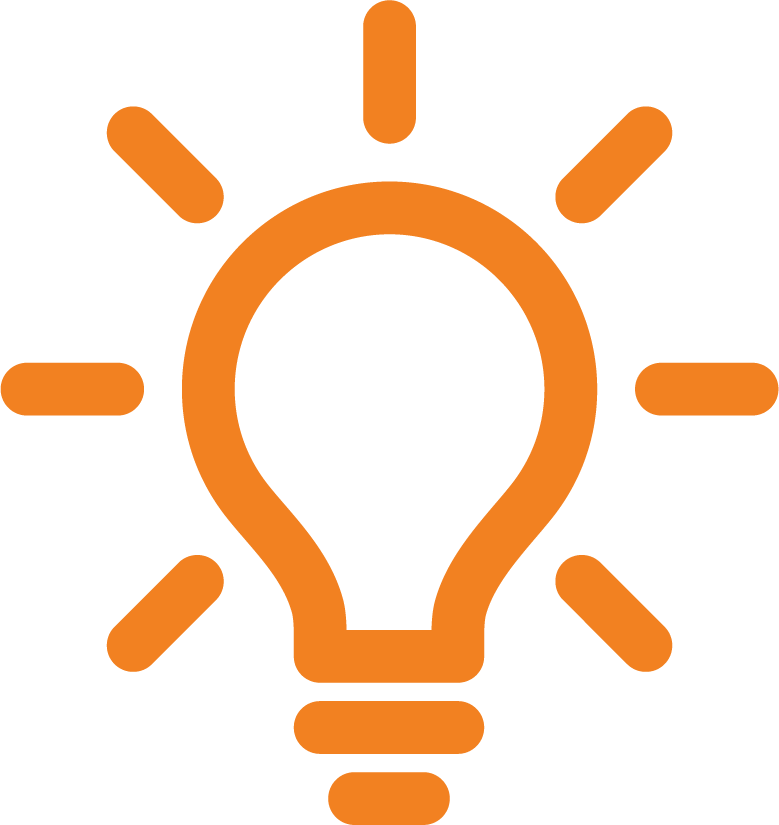 Volunteer Projects
Completed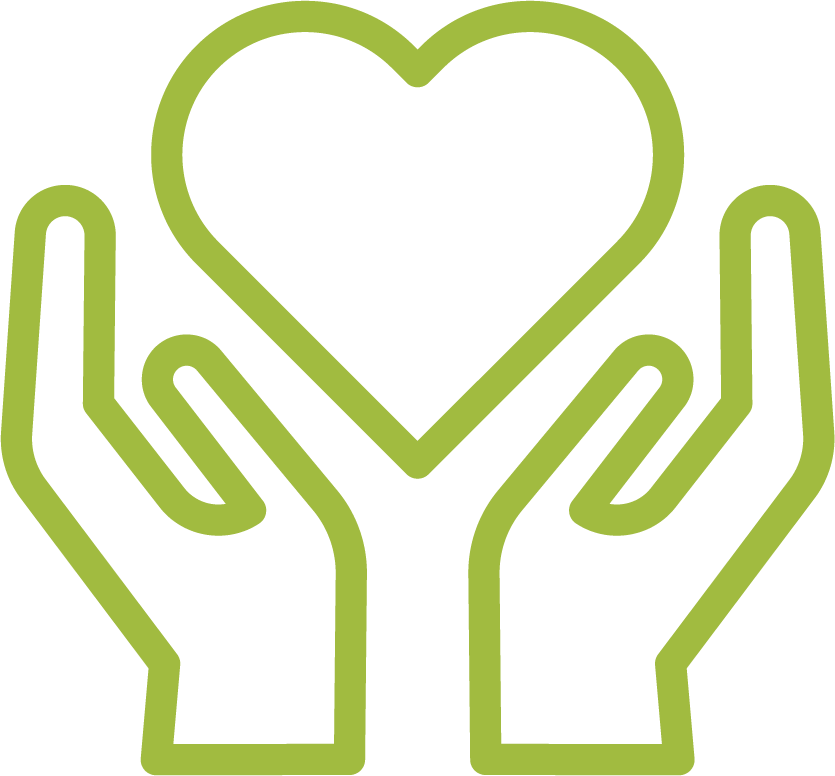 14
Partner Agencies
Served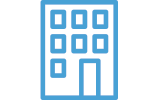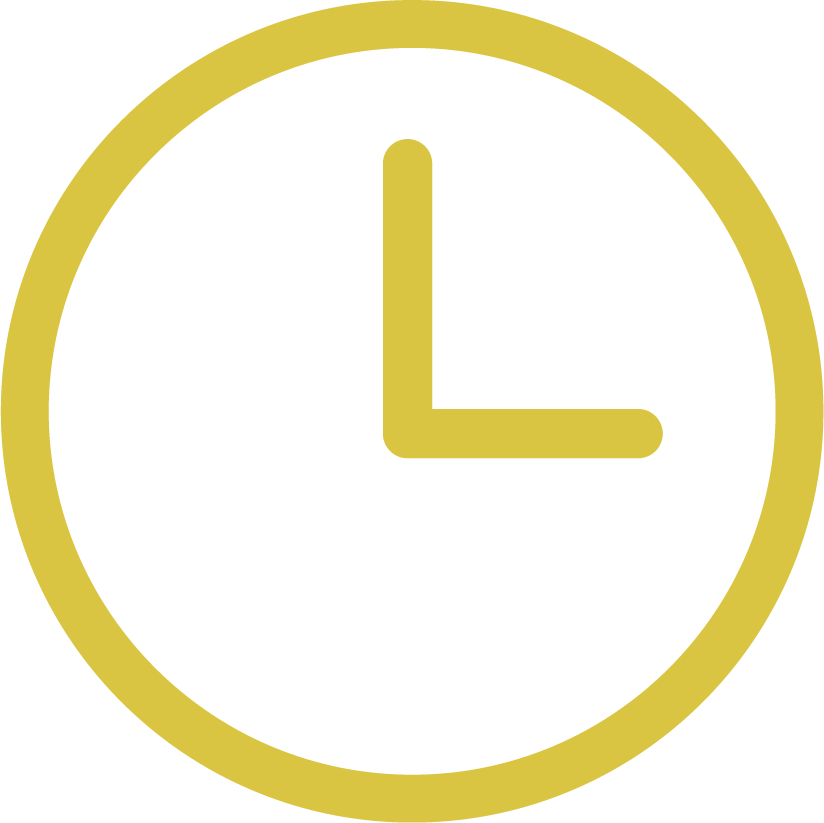 1,088
Volunteer Hours
Generated
---
5 reasons to virtually volunteer:
Team based virtual experiences that benefit the community and help teams connect

Easy and high impact done in a day projects for volunteers

Curated experiences that align with your team's interests and meet a community need

All project scoping, planning, and execution will be handled by our team of professional non-profit volunteer managers to ensure a high quality volunteer experience

Connect with your community and make a real difference
---
Testimonials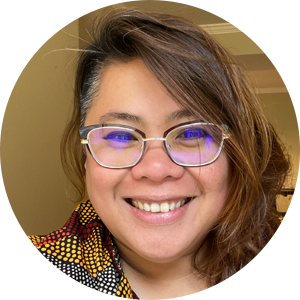 I am really grateful that I had this opportunity. It was a great reminder that it can take very little to help someone feel cared for! Thank you Hands On Bay Area for making this happen!
Pilar L.
Volunteer, Google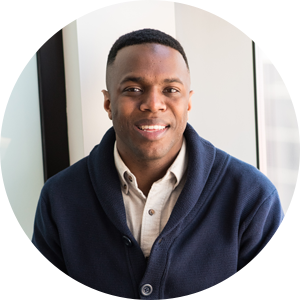 I feel the feedback I received in the mock interview was VERY helpful and gave me motivation to improve my interview skills and look for a professional group or organization to get involved with.
Scott R.
Participant, Computer Technologies Program
---
If your company is looking to help out during the current quarantine or in the future, virtual volunteering is a wonderful way to build your team and support your community.
Please reach out to us using the interest form below and we will be in touch to set up something great for your team.
Questions?
Please contact Director of Corporate & Donor Relations, Robyn Hoppes at robyn@handsonbayarea.org.