HandsOn TomorrowTM
A Parents' Press "Best Teen-Focused Summer Camp"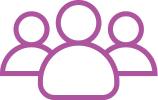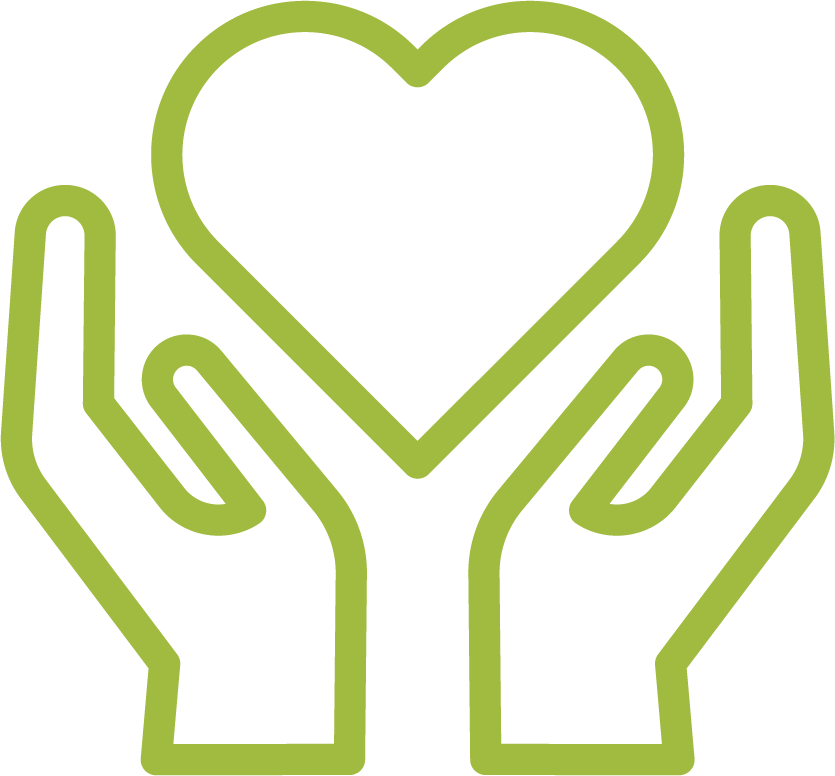 12
Partner Agencies
Served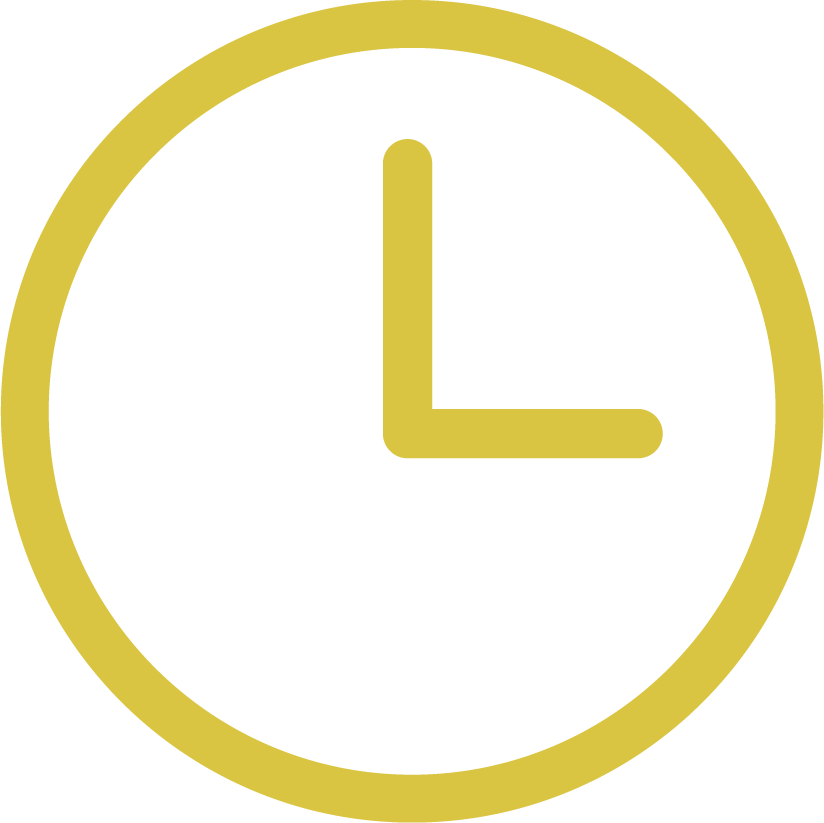 1520
Volunteer Hours
Generated
HandsOn Tomorrow is an incredible opportunity for Bay Area high school students to develop their leadership, teambuilding and communication skills during a 2-week summer program. During this time, they'll have the chance to get involved in their community by creating their own service projects and gaining valuable volunteer hours that can be applied towards college. It's an experience like no other - so don't miss out and join us today! At HandsOn Tomorrow, we give students the chance to discover their own leadership potential. Our workshops on topics like communication, planning and problem-solving will help you hone your skills while tackling real-life challenges in team projects. You'll also be able to design and implement a service project within your community
---
Benefits of Participating
HandsOn Tomorrow participants will:
Earn up to 55 volunteer hours for college

Develop project management skills, participate in community outreach,
and get acquainted with agencies that directly benefit your communities

Encourage the future generation to tackle current issues, such as: hunger, homelessness, and the environment.

Engage in peer-oriented exercises that fosters a team-based environment.

A perfect environment to network and mingle with like minded teens.
HandsOn Tomorrow 2024 Schedule
Youth leaders will return to meeting in-person to engage in curriculum and reflection activities, connect with guest speakers, and participate in volunteer opportunities guided by HandsOn Tomorrow facilitators. Check out an example project here!
In person-engagements will be vetted to assure participants can practice social distancing measures. Personal protection equipment provided by staff.
---
Testimonials
It's super important for young people to get involved in their community and start making a difference because no one is going to do it unless you step forward.
Anushka Joshi
HandsOn Tomorrow
Palo Alto Team 2016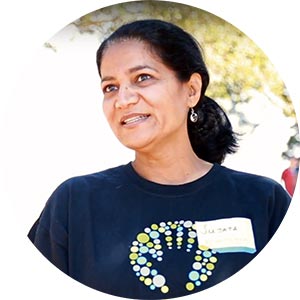 Young people need to be prepared when they go out into the real world. I would recommend HandsOn Tomorrow highly to any high school student thinking of doing volunteer work and getting exposure to life outside their own world.
Sujata Joshi
HandsOn Tomorrow Parent
Palo Alto Team 2016
---
Cost
All cohort participants are required to participate in the two-week session. The enrollment costs $1,399 per person, need-based scholarships are available for low-income youth and families experiencing hardship as a result of COVID-19. If a need is indicated on your application, you will be automatically redirected to the scholarship application.
Sponsorship Opportunities
Interested in sponsoring the next generation of Bay Area leaders? Check out sponsorship opportunities here!
Questions?
Please see our FAQ or contact us, Youth Programs Coordinator.
HandsOn Tomorrow is made possible by generous contributions from LifeScan Inc.